WHITEHOUSE
(No 254 Año 1999)
Adele y Luciana se preparan para una ducha cachonda.
Adele and Luciana are preparing for a horny shower.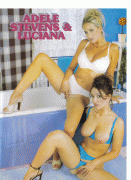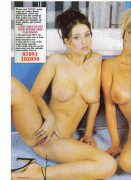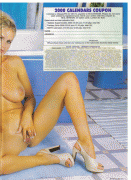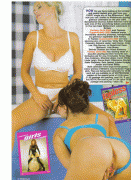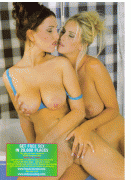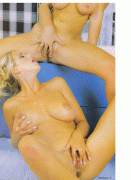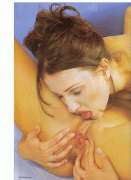 TEAZER
(Vol 4 No 1 Año 1999)
Nuestra mirada obscena espia a Adele por la ventana.
Our obscene look spy Adele out the window.
RUSTLER
(No 285 Año 1999)
En esta edición Adele aparece acompañada de un varón. Algo inusual.
In this edition Adele appears accompanied by a man. Something unusual.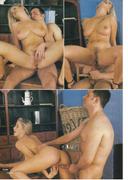 PENTHOUSE
(Vol 30 No 3 Año 1999)
Adele luce espectacular y candente en las páginas de Penthouse.
Adele looks spectacular and burning in the pages of Penthouse.