FOR MEN
(December Año 1998)
Adele nos muestra como una dama se rinde a la pasión erótica.
Adele shows lady as a is surrender to erotic passion.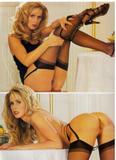 FOR MEN
(August Año 1998)
A solas, Adele goza su desnudez y lascivia.
Left alone, Adele enjoys her nudity and lasciviousness.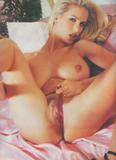 DERRIERE
(No. 47 Año 1998)
Adele y María nos muestran que ellas son mujeres muy candentes.
Adele and Maria show us that they are women very burning.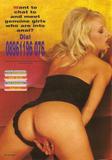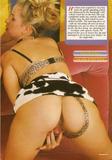 DERRIERE
(No. 42 Año 1998)
Después del trabajo Adele y María se entregan a los placeres lésbicos.
After work, Adele and Maria are delivered to the lesbian pleasures.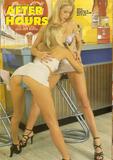 CLUB CONFIDENTIAL
(Vol 7 No. 7 Año 1998)
La pasión lésbica sorprende a Adele y Carla mientras trabajan.
The lesbian passion to Adele and Carla surprising while working.