RAIDER
(No. 151 Año 1997)
María es una mujer desinhibida, que muestra sus partes más íntimas
Maria is an uninhibited, which shows your most intimate parts.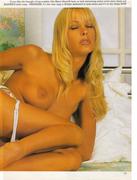 PARADE
(No. 255 Año 1997)
María nos comparte lo que hizo en sus secretas vacaciones.
Maria will share us what he did in his secret holiday.
PARADE
(No. 254 Año 1997)
De forma muy sensual, María se entrega a la mirada de su público.
In a very sensual, Maria is delivered to the look of your audience.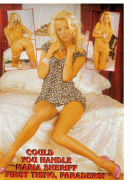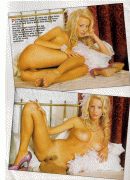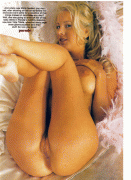 PARADE
(No. 252 Año 1997)
Miremos a María y Eve Vorley juguetear en la terraza.
Let us look at Maria and Eve Vorley frolic on the terrace.