LOVEBIRDS
(No. 188 Año 1997)
En un ambiente cándido, María muestra su hermosos cuerpo sin ningún pudor.
In a candid ambient, Maria shows her beautiful body without any shame.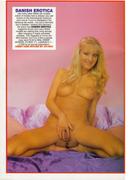 KNAVE SUMMER SPECIAL
(No. 4 Año 1997)
Nada mejor para María que estar desnuda en una tarde calurosa.
Nothing better to Maria, to be naked in a hot afternoon.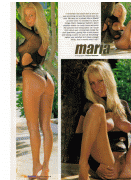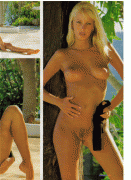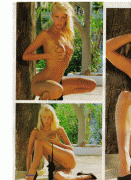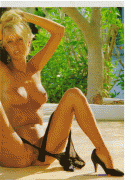 KNAVE BEST
(No. 9 Año 1997)
María Sheriff disfruta mostrarnos sus más íntimos encantos.
Maria Sheriff enjoys show us her most intimate charms.
GALLERY
(Vol. 25 No. 5 Año 1997)
Veamos como María disfruta al desnudo del calor del verano.
Let's see how Maria enjoys naked hot summer.