WHITEHOUSE DIGEST
(No. 139 Año 1996?)
María muestra sin ningún pudor lo más íntimo de su cuerpo.
Maria unabashedly displays the most intimate of her body.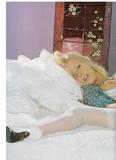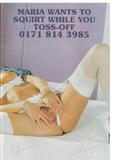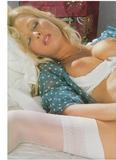 WHITEHOUSE
(No. 213 Año 1996)
María nos revela las candentes pasiones de una dama.
Maria reveals the candent passions of a lady.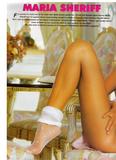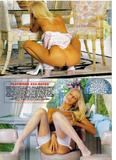 TWO BLUE
(Vol. 2 No. 7 Año 1996)
Más de la lujuria cándida de María Sheriff.
More of candida lust of Maria Sheriff.