WHITEHOUSE
(No. 199 Año 1995)
Esta revista muestra una de las pocas sesiones de María con un varón.
This magazine shows one of the few sessions of Maria with a male.
SEXY'S TRAUMGIRLS
(No. 15 Año 1995)
En esta publicación alemana María Sheriff luce candente y atrevida.
In this German publication Maria Sheriff it shines burning and daring.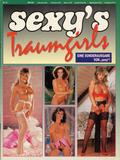 RAVERS CHRISTMAS SPECIAL
(No. 4 Año 1995)
María y Judi son un espléndido regalo de Navidad.
Maria and Judi are a splendid gift of Christmas.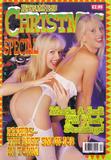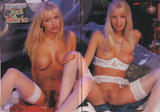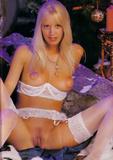 RAVERS
(Vol. 1 No. 5 Año 1995)
María Sheriff y ocho amigas se divierten en el campo.
Maria Sheriff and eight friends have a good time in the field.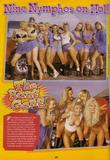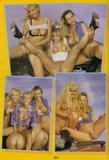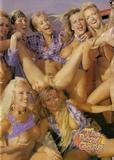 RAVERS
(Vol. 1 No. 4 Año 1995)
María y Alexia adoran ir de compras, por sus divertidas travesuras.
Maria and Alexia adore to go shopping, for their amusing mischiefs.