PARADE
(No. 206 Año 1994)
Provocativa, ardiente y lasciva, así luce María Sheriff con este atuendo.
Provocative, burning and lewd, Maria Sheriff shines so with this attire.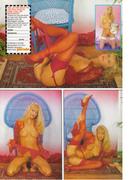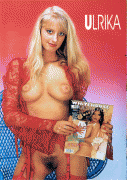 MEN ONLY
(Vol. 59 No. 13 Año 1994)
De forma seductora, María nos invita a pasar una noche con ella.
In a seductive way, Maria invites us to spend an night with her.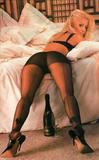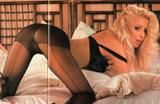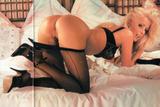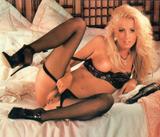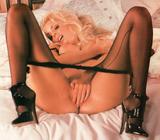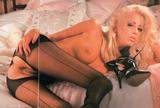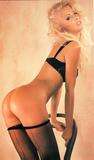 MEN ONLY
(Vol. 59 No. 12 Año 1994)
En una amena tarde, María goza de la caricias de Sharon.
In an pleasant afternoon, Maria enjoys Sharon's caresses.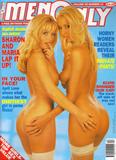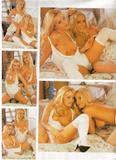 MEN ONLY
(Vol. 59 No. 10 Año 1994)
Entre cándida y lasciva, María atrajo la mirada de los caballeros.
Between candid and lewd, Maria attracted the look of the gentlemen.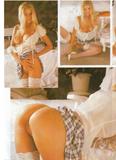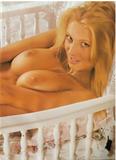 MEN ONLY
(Vol. 59 No. 4 Año 1994)
Un calido ambiente crepuscular envuelve a María en esta publicación.
A warm ambient crepuscular it wraps Maria in this publication.